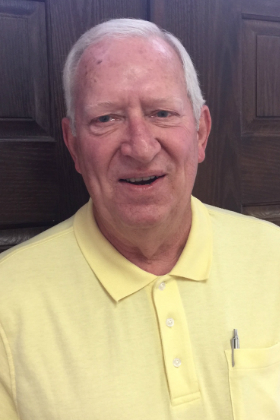 Larry Hill
Interim Treasurer​
(Volunteer)
Larry Hill, our former Treasurer,
has agreed to step in and fill this position on an interim basis.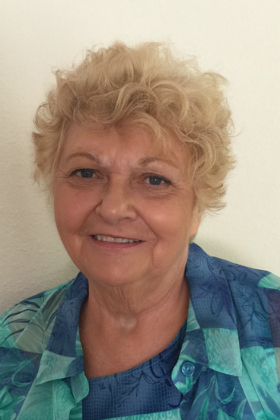 Sally Jo Gembala
Bookkeeper​
(Volunteer)
Sally Jo is a faithful volunteer who serves in several different areas, bookkeeping being only one of them.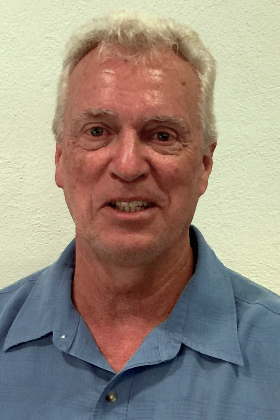 Dale Ziegler
Director of Music
Ministry
Dale has been with St. Andrew's since April of 1994.
He serves as church organist and music director.