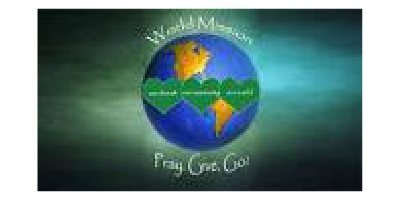 World Missions
The Purpose of World Mission:
The Diocese of West Texas' World Mission Department seeks to engage every member and every church of the diocese in the work of evangelism and mission.
We are working to be faithful to the Great Commission, Jesus Christ's command to "go therefore and make disciples of all the nations" (Matthew 28:19) and His Great Commandment "to love your neighbor as yourself." (Matthew 22:39)
There are THREE components to world mission: GOING, GIVING, PRAYING.
At St. Andrew's, we host a World Mission's Weekend annually, and are listed as one of the "Praying Congregations". Check out the bulletin board in the Parish Hall for current news from our various mission teams.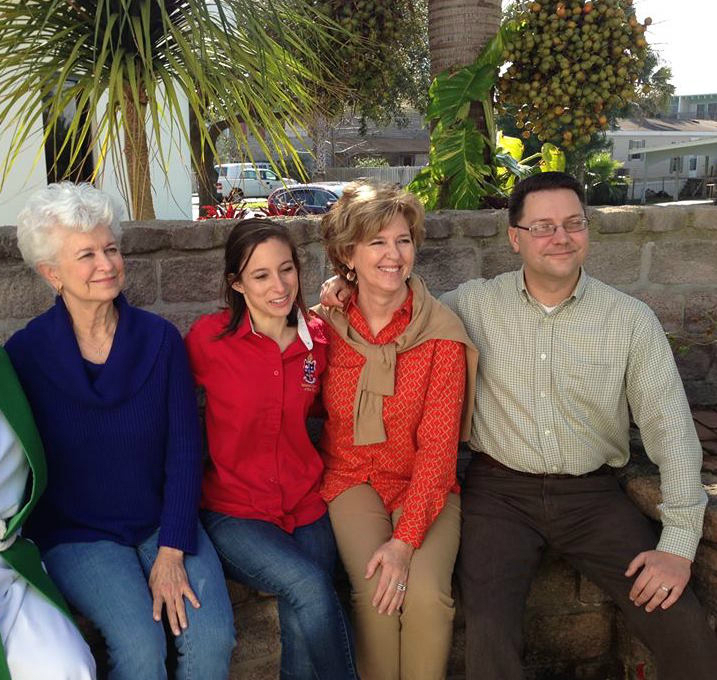 World Mission Development Director, Marthe Curry, Administrative Assistant to World Mission: Kaitlin Reed,
Lynn McMillan, Godly Play proponent and Duane Miller, Missionary to the Muslim World.