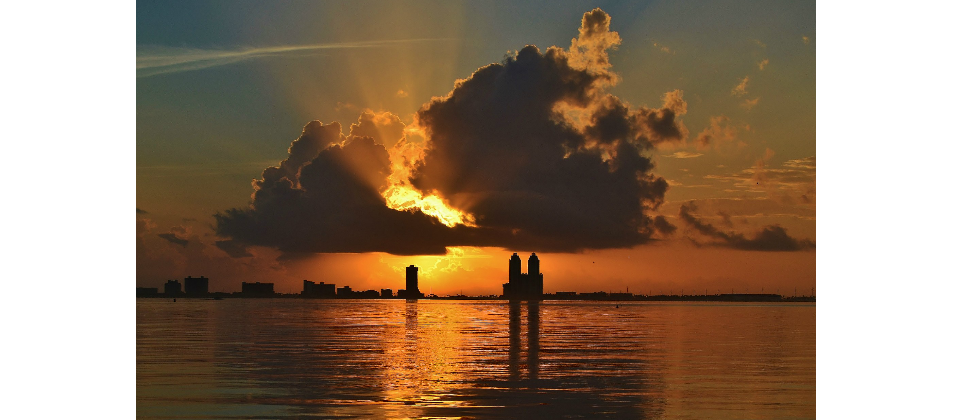 Hospitality
 The hospitality of Christ must be exercised through his people. At St. Andrew's, we hope that you experience a genuine welcome and a caring community and that you will extend that experience to others.
Below are some ways to become involved in the hospitality of St. Andrew's. Please contact the Church Office at one of the links below to volunteer.
Greeters
Greeters or Ushers are the first to welcome people as they enter the church on Sunday mornings. They encourage everyone to wear name tags, identify visitors, ask them to sign our guest register, and help strangers become friends by assisting with negotiating the service, and inviting them for coffee afterwards.
Coffee Hour / Breakfast
 Please come and join us for Coffee and Conversation after both our 8am and 10am Sunday morning services. This is an excellent time to greet old friends, make new acquaintances and just enjoy a casual time of fellowship.
If you would like to participate as a Breakfast or Coffee Host or Hostess, a sign-up sheet is available on the shutter closure near the kitchen, or you may contact the church office via one of the links below.
Mail: Click here to contact our church office
Phone: 956-943-1962
So, how do we get to know each other ?
Name Tags & Directory
 Knowing each other by name is important to us at St. Andrew's, especially due to the large number of Winter Texans and frequent visitors who attend our services and activities.
You do not need to be a member to get a name tag or to have your contact information in our Friends and Family Directory. If you call St. Andrew's your home parish, or your home away from home, we would like to call you part of the family as well and provide you with a name tag and include you in our directory. 
We have a guest register in the Narthex we would love for you to sign and give us permission to include you in our directory or on our weekly e-News distribution list. A link to subscribe to the eNews is also available below.
Please contact the church office (at one of the links below) for a name tag, or to be included in the next issue of our Friends and Family Directory.

Email: Click here to contact our church office
OR:
Phone: 956-943-1962