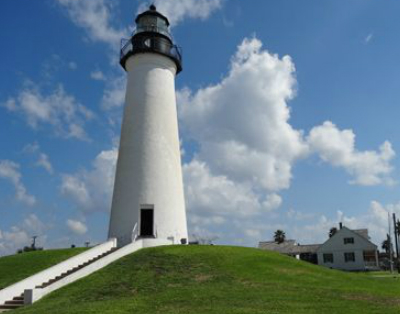 Christian Education
Adult Sunday School
We do not have an ongoing Adult Bible Study at this time.
Diocesan Bible Studies
Resources for Bible study are also available on our diocesan website at https://www.dwtx.org/blog/study-resources-the-book-of-isaiah
Below is a former Challenge that Bishop Reed issued in 2018:
Bishop David Reed is calling for individual members and congregations to commit to reading the entire Bible in 2018.
"Since we are followers of Christ," says Reed, "we need to know well what Jesus said and did. We need to know the story of God which makes meaning of our own lives. The story of God and his people, from the call of Abraham to the Revelation to John, is our story, the Church's story, too. If we don't know it, or forget it, we'll have a really hard time hearing and seeing the living Word active among us now, wherever we find ourselves."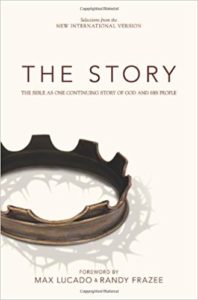 What Is The Story?
The Story is an abridged, chronological Bible that reads like a novel. There are no verse references, and Scripture segments are seamlessly woven together with transition text into a single grand narrative. For those intimidated or overwhelmed by the unabridged Bible, The Story helps people understand God's Word more fully and engage with it more easily.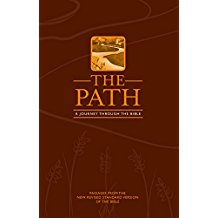 The Path – A Journey Through the Bible
The Path is a 24-chapter book that presents the New Revised Standard Version in chronological, narrative form.  Covers most but not all of Genesis to Revelation  with editor-added summaries of material left out and short notes throughout each chapter in the form of "Points of Interest," "Trail Crossing," etc.