Vestry
The vestry is the legal representative of the parish with regard to all matters pertaining to its corporate property. The presiding officer of the vestry is the rector, and there are usually two wardens.
The senior warden is a support person for the rector and leads the parish between rectors.
The junior warden has responsibility for church property and buildings.
A treasurer and a secretary or clerk may be chosen. These officers may or may not be vestry members.
The basic responsibilities of the vestry are to help define and articulate the mission of the congregation, to support the church's mission by word and deed, to select the rector, to ensure effective organization and planning, and to manage resources and finances.​
At St. Andrew's, we have a seven member vestry. The members are elected to the vestry each year at our annual meeting in January. An elected Vestry member serves for a three year term, with the various members' terms staggered to maintain continuity.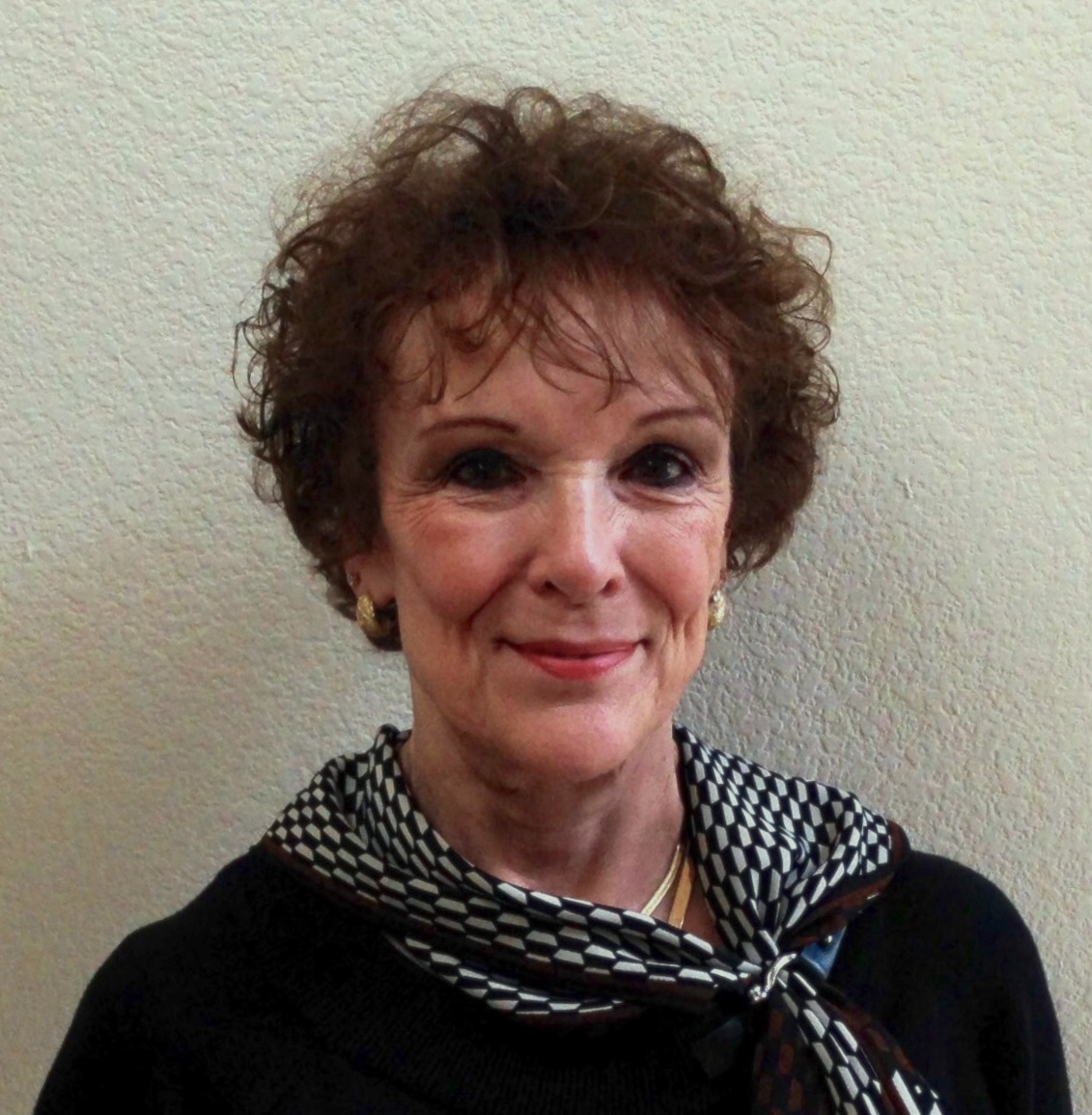 Liz Deitrick
Senior Warden
Liz and her husband, Richard, have been active at St. Andrew's
since 2006 when they moved to the Valley from Bastrop, Texas.
Email: lizdeitrick288@gmail.com
Phone: 512-304-5405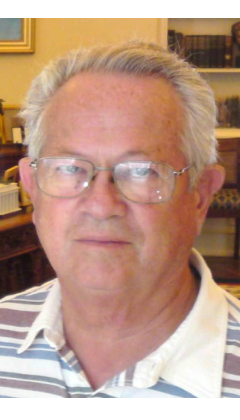 George Lesieutre
Junior Warden
George, with his late wife JoAnne, joined St Andrew's in 2012. They had moved from the Midwest to this Island paradise in 1998. George is a tireless dedicated volunteer who has moved us forward in both the upkeep and the upgrading of our church facility. They moved from the Midwest to this Island paradise in 1998.
Email: g.j.lesieutre@sbcglobal.net
Phone: 956-453-3436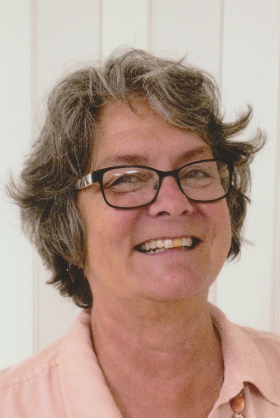 Karen Harper
Vestry Clerk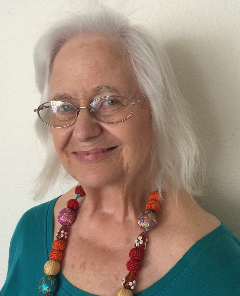 Kitty Ayers
Kitty and her husband, Ralph have been members of St. Andrew's since 1990.
Her father, The Reverend Paul Abbott, was one of the Valley priests who assisted in the founding of our church, and provided guidance during the early years.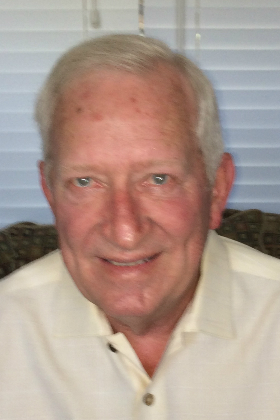 Larry Hill
Chairman of the Search Committee
Larry, and his wife Mary, have been members of St. Andrew's since late 2010. They live in McAllen, but spend their weekends in Port Isabel which allows them to bring their granddaughter, Hazel, who lives in Laguna Vista, to service nearly every Sunday.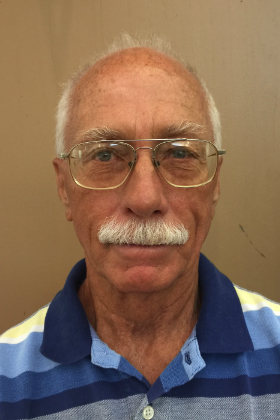 Mike McGonigle
A native Texan and lifetime surfer, Mike McGonigle, began regularly attending St. Andrew's in 2003. He moved his membership from Church of the Good Shepherd, Corpus Christi, when he and his wife, Linda, were married at St. Andrew's in 2004, where she had been a member since 1992.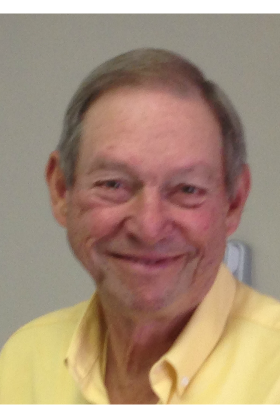 Bobby Ostos
Bobby, and his wife Nancy, are natives of Brownsville and the Laguna Madre area. In 2006, they were confirmed and joined St. Andrews. They currently divide their time between here and a new home they have built in Costa Rica.