World Missions
The Purpose of World Mission:
The Diocese of West Texas' World Mission Department seeks to engage every member and every church of the diocese in the work of evangelism and mission.
We are working to be faithful to the Great Commission, Jesus Christ's command to "go therefore and make disciples of all the nations" (Matthew 28:19) and His Great Commandment "to love your neighbor as yourself." (Matthew 22:39)
There are THREE components to world mission: GOING, GIVING, PRAYING.
At St. Andrew's, we host a World Mission's Weekend annually, and are listed as one of the "Praying Congregations". Check out the bulletin board in the Parish Hall for current news from our various mission teams.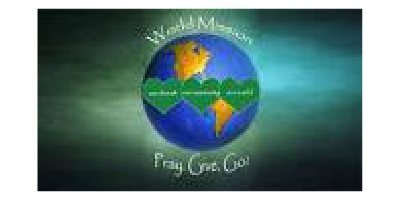 2017 Schedule for "World Mission Weekend"
March 24, 25 & 26
Please don't miss this informative and FUN weekend
A World Mission Team consisting of Duane Miller, Kaitlin Reed, Lynn & Bill Campaigne and Sally & Mark Keddal will at at St. Andrew's, Port Isabel the last weekend in March.
On Friday evening, the Men's Group will host a session featuring Dr. Duane Miller
(If you have never heard him, you are in for a real treat)
"Understanding the Life of Muhammad, Founder of Islam"
6pm in the Parish Hall
(Dinner will be served – we will take a freewill offering to cover expenses
and to help Duane to continue his ministry.)
~ ~ ~ ~ ~ ~ ~ ~ ~ ~ ~ ~ ~ ~ ~ ~ ~ ~ ~ ~ ~ ~
Saturday, March 25th
Session will run from 9am until 2pm with presentations from each member of the team
regarding their specific area of ministry.
Lunch will be provided
~ ~ ~ ~ ~ ~ ~ ~ ~ ~ ~ ~ ~ ~ ~ ~ ~ ~ ~ ~ ~ ~
Dr. Duane Miller will deliver the Homily
at both services on Sunday.
St. Andrew's by the Sea Episcopal Church
1022 N. Yturria, Port Isabel
To help us prepare, RSVP to St. Andrew's at 956-943-1962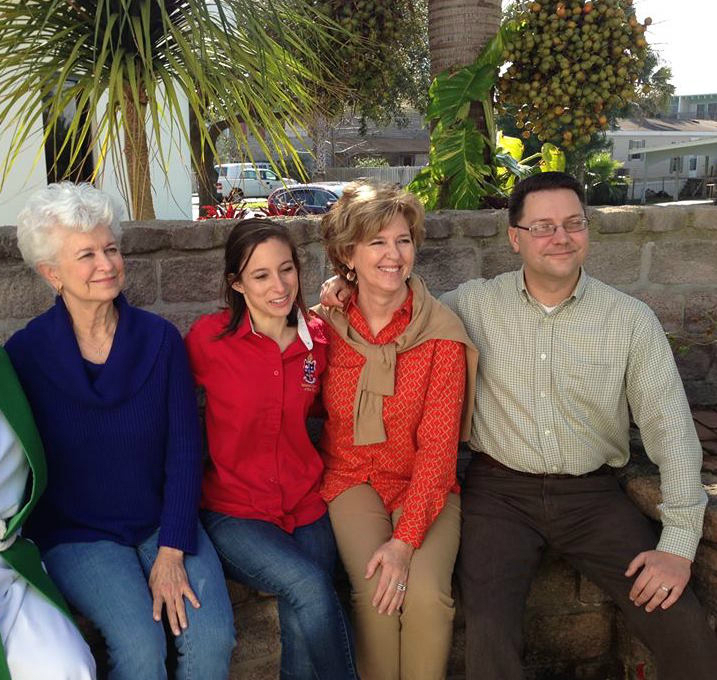 World Mission Development Director, Marthe Curry, Administrative Assistant to World Mission: Kaitlin Reed,
Lynn McMillan, Godly Play proponent and Duane Miller, Missionary to the Muslim World.