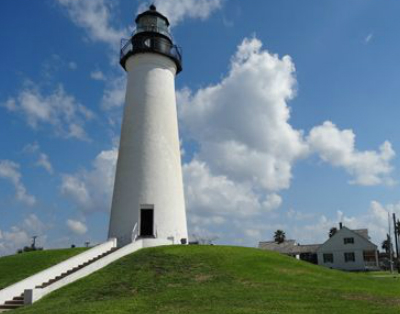 Christian Education
Adult Sunday School
We do not have an ongoing Adult Bible Study at this time, due to the vacancy in our rector's position. When a new rector is in place, this program will be reinstated.
Diocesan Bible Studies
Resources for Bible study are also available on our diocesan website at http://www.dwtx.org/department-ministries/christian-education/bible-study/.
FALL BIBLE STUDY ON JESUS' "I AM" STATEMENTS
Coming fall 2017: Remaining in Christ, a study of Jesus' "I am" statements in the Gospel of John.
Jesus did not say, "I am like the bread of life . . . the good shepherd . . . the vine." He said, "I am the bread of life . . . the good shepherd . . . the vine." Through these images, we learn Christ's fundamental nature – which is God's fundamental nature – and how we are called and empowered to live into that same nature.
This eight-week study begins Sunday, September 10, 2017.
Each week will include a 10-minute video teaching from either the Rev. Dr. Jane Patterson or the Rev. Dr. John Lewis along with commentary on the text and questions for reflection and conversation.
The study will be suitable for individuals, small groups, or Sunday morning congregational study. (Material will be posted a week ahead of time for preparation purposes.)
To receive the material weekly in your email inbox, subscribe to the diocesan Adult Christian Formation website at www.christianformation-dwtx.org. – or click link below. If you have signed up for previous studies, you need not sign up again.
Questions? Email Marjorie George at marjorie.george@dwtx.org.