Welcome
Welcome to St. Andrew's by the Sea Episcopal Church, a friendly community of faith for the young, old, and for the young at heart; a warm and caring church serving both our local community and also our many Winter Texans and summer vacation visitors.
Inspired by our patron saint, Andrew, a fisherman by profession, who became a "fisher of men", we continue to bring the Gospel to the people of Port Isabel, South Padre Island and the surrounding communities in addition to our multitude of visitors.
St. Andrew's, located at the point of Yturria Street and North Shore Drive, is an Episcopal Church in the Diocese of West Texas, situated on the shore of the Laguna Madre, with a breathtaking view of the water directly across from the church.
Please browse through the various areas of our website to learn more about our church. We hope you find your time spent here a blessing.
All Are Welcome ~ ~ ~ No Exceptions.
Christmas has passed already, but this message from Presiding Bishop Michael Curry
is worth a few minutes of your time.
~ ~ ~ ~ ~ ~ ~ ~ ~ ~ ~ ~ ~ ~ ~ ~ ~ ~ ~ ~ ~ ~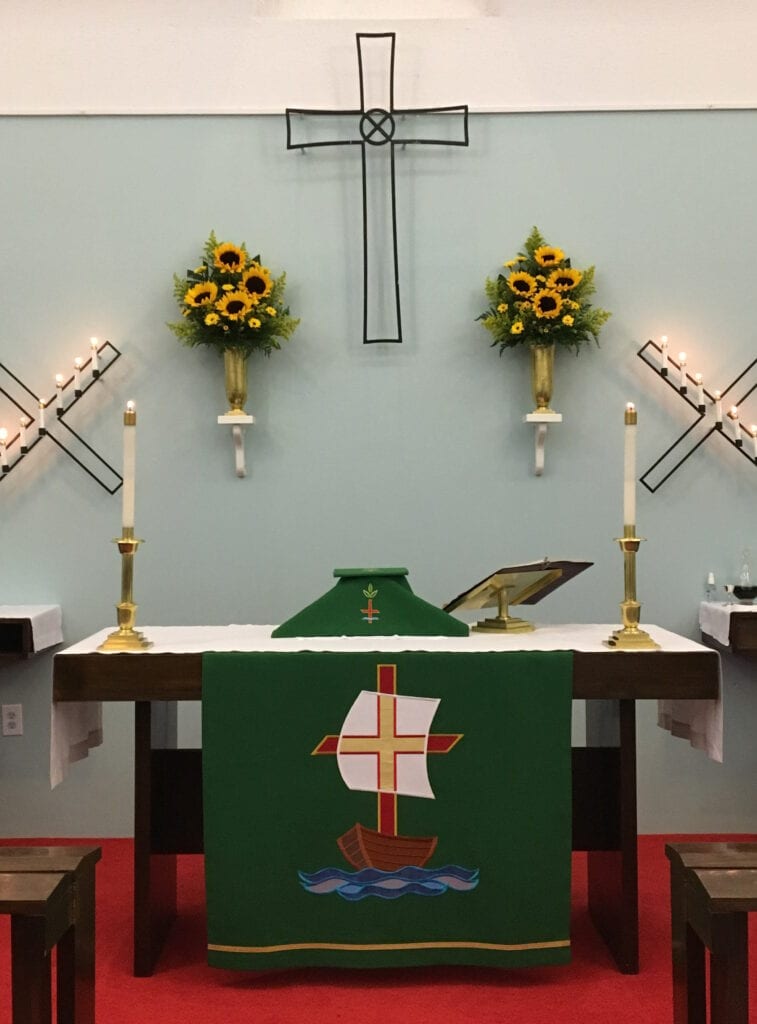 ~ ~ ~ ~ ~ ~ ~ ~ ~ ~ ~ ~ ~ ~ ~ ~ ~ ~ ~ ~ ~ ~ ~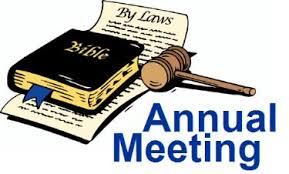 January 31, 2021
Our 2021 Annual Meeting will be held on Sunday, January 31, in the parish hall following the second service. For health reasons, we will not be serving food and will be continuing to practice social distancing. We will also be providing alternative ways to participate online.
As always, we will be approving our budget, a slate of new vestry members and our delegates to the Diocesan Council.
We will also be thanking the three vestry members whose service ends this year.