Welcome
Welcome to St. Andrew's by the Sea Episcopal Church, a friendly community of faith to the young, old, and to the young at heart, a warm and caring church serving both our local community and also our many Winter Texans and summer vacation visitors.
Inspired by our patron saint, Andrew, a fisherman by profession, who became a "fisher of men", we continue to bring the Gospel to the people of Port Isabel, South Padre Island and the surrounding communities in addition to our multitude of visitors.
St. Andrew's, located at the point of Yturria Street and North Shore Drive, is an Episcopal Church in the Diocese of West Texas, situated on the shore of the Laguna Madre, with a breathtaking view of the water directly across from the church.
Please browse through the various areas of our website to learn more about our church. We hope you find your time spent here a blessing.
All Are Welcome ~ ~ ~ No Exceptions.
This week at St. Andrew's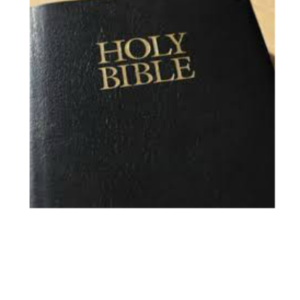 11
MAR
2018
Worship Service, Rite I


8 AM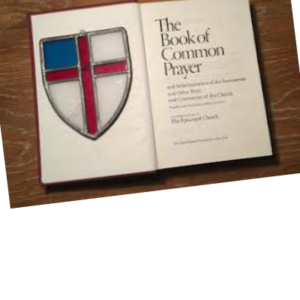 11
MAR
2018
Worship Service, Rite II


10 AM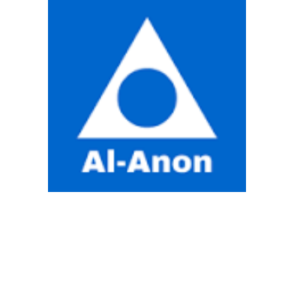 13
MAR
2018
Al-Anon


8 AM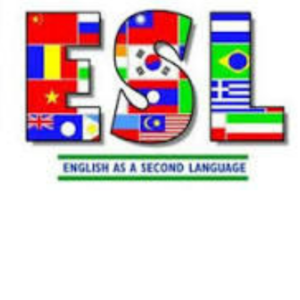 15
MAR
2018
ESL Classes


9 AM
The above calendar will be updated soon – our website is undergoing improvements at this time.
Thanks for your patience.
~ ~ ~ ~ ~ ~ ~ ~ ~ ~ ~ ~ ~ ~ ~ ~ ~ ~ ~ ~ ~ ~ ~ ~ ~ ~ ~ ~ ~ ~ ~ ~ ~ ~ ~ ~ ~ ~ ~ ~ ~ ~ ~ ~ ~ ~ ~ ~ 
Regular Weekly Service Times:
Sunday, 8:00am, Rite I Holy Eucharist ~ ~ Sunday, 10:00am, Rite II Holy Eucharist with Music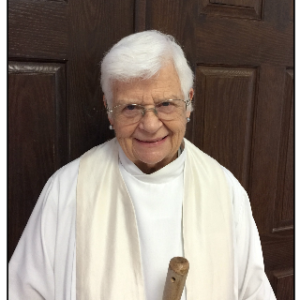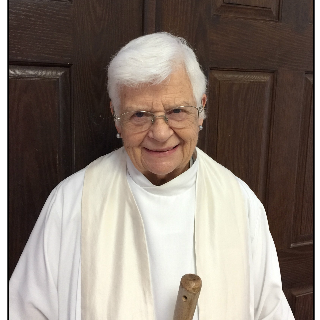 The Rev. Sandra Dower's
Last Sunday before she returns to her summer home in New York
will be  May 6th
 

Please join us after the 10am service for a farewell brunch.
A sign up sheet is avaliable in the Parish Hall if you would like to bring something to share that day – –
Finger Sandwiches, Salads, Desserts.